SEIZE THE MOMENT
TOGETHER WE CAN MAKE A DIFFERENCE
Your donations allow the foundation to educate schools, corporations and the general public. Your involvement
and advocacy on behalf of those battling epilepsy is crucial to our success, and we couldn't
provide the services we do without your help. Whether you give a little or a lot,
we always appreciate the support.
DONATE TODAY
IT'S TIME TO BARBECUE!!
TOGETHER WE CAN MAKE A DIFFERENCE

2ND ANNUAL PROFESSIONAL AND BACKYARD BBQ COMPETITION!
PROMOTING EPILEPSY AWARENESS!
JOIN US TODAY!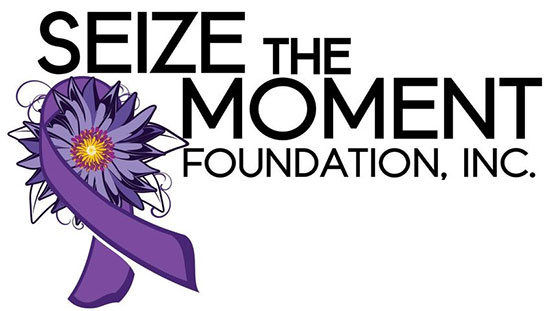 OUR MISSION
Our mission is to raise local, state, and nationwide awareness about epilepsy and seizures. We hope to make our cause, our organization and our patients known. May we continue to "SEIZE THE MOMENT".
THE HISTORY

The founder Roni-Kay Elser
b
ecame an advocate for epilepsy after her successful surgery in 2008. She started her
own Foundation/Charity to help others with a GREAT SUPPORT TEAM OF VOLUNTEERS!  She volunteered
to consult other candidates considering the surgery and has since helped
12 others with their surgery and was actually in the surgery room with one!
Learn
More
Enabling a Circle of Support
Nobody should feel that they are alone having epilepsy and seizures To go through the emotions; the stress, the fear, The frustration…the trials; the diagnostic testing, the medication changes, the hardships…its nice to know you can make it through and that there are others who understand, can explain, relate and put your mind at ease. Our goal is and always has been...
To be the advocate that SOMEONE needs.

MORE PEOPLE LIVE WITH EPILEPSY THAN WITH PARKINSON'S, MULTIPLE SCLEROSIS, CEREBRAL PALSY AND AUTISM SPECTRUM DISORDERS COMBINED.  Learn More About Epilepsy

Sponsor
Our organization has various levels of sponsorship for our charity events. Levels of sponsorship $500, $1,000or $2500, $5,000.    BECOME A SPONSOR

Participate
Come to the events and take part, spread the awareness, promote purple, volunteer at the events we hold annually. Become a board member!    LEARN MORE

Donate
All donations go to assist the patient care for the Epilepsy Patients at TGH and USF and provide research and development for patient care.    DONATE TODAY

Dedicate Your Day
Use Social Media to...Dedicate your special day - whether your birthday or anniversary - to support Seize The Moment Foundation!   LEARN MORE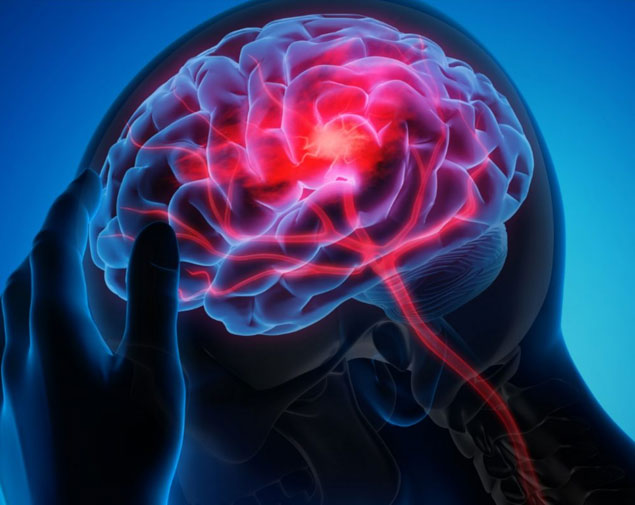 What is
Epilepsy?
Epilepsy is a condition characterized by recurrent seizures, which are brief changes in the brain's normal functioning. Also known as seizure disorders, epilepsy affects over two million Americans, or approximately one percent of the population. Epilepsy can occur for a multitude of reasons, regardless of age, gender, ethnicity, social status, or general intelligence. Approximately fifty percent of all new cases of epilepsy begin in childhood.
Learn More
CURRENT EVENT
WE ARE BACK FOR THE 2ND ANNUAL BBQ FUNDRAISER.... we need your help in every way!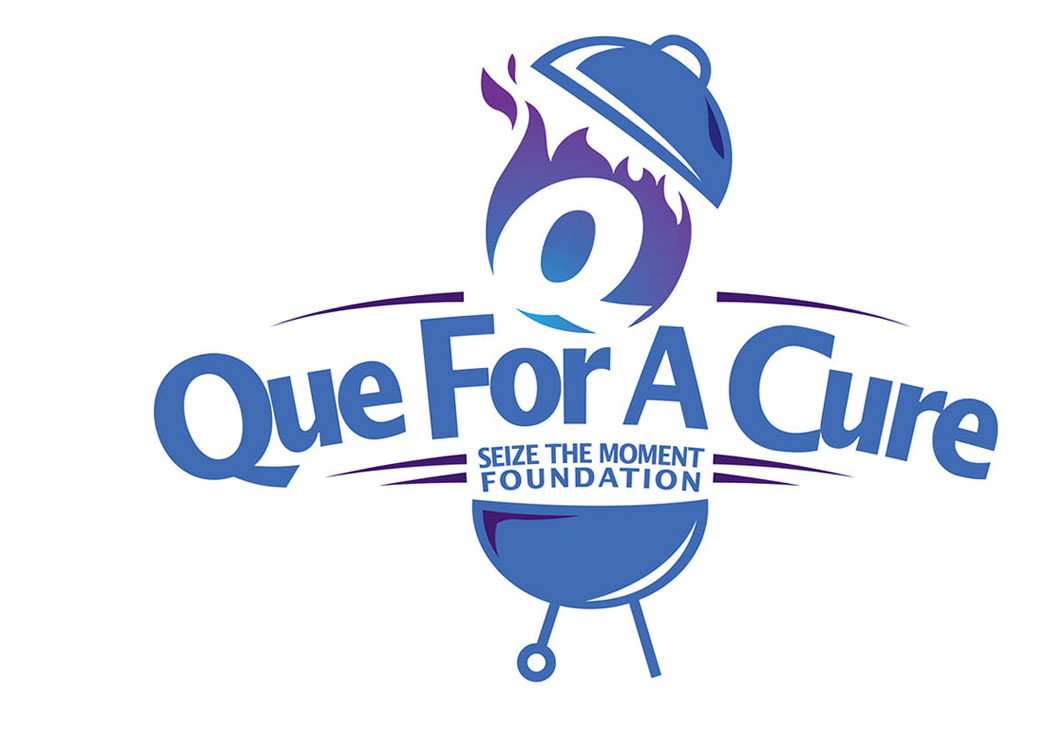 QUE FOR A CURE
We need corporate sponsors, donations, and items for raffle....we are hosting our 2nd Annual Bbq competition and it will be local. September 15 & 16.

We will have live bands, celebrities & special guests, Professional and Backyard Division, Kids Que Scholarship Competition, People's Choice Awards and SO MUCH MORE!! In order to have a successful event we need you to help us reach our goal.

Learn More