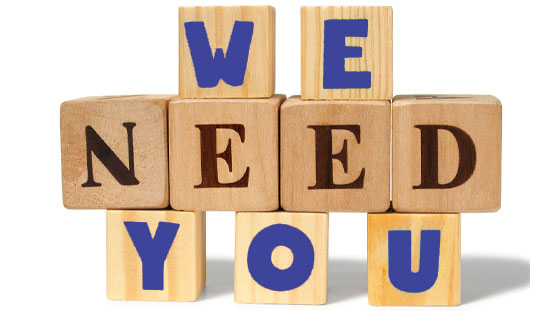 THANK YOU
For your interest in volunteering! Our volunteers are critical to the success of our programs and services. Every effort and dollar raised makes an impact for the epilepsy community.
WE NEED YOU FOR ALL OF OUR EVENTS
Give the gift of yourself. Time is the best gift you can give to those living with Epilepsy. Together we can overcome the challenges.

WE ARE POWERED BY PEOPLE LIKE YOU!
DON'T HAVE TIME TO VOLUNTEER?
CONSIDERING DONATING TO HELP US IN OUR FIGHT AGAINST EPILEPSY
DONATE